Enoplastic Group Australia is the part of the world's largest manufacturer of PVC and poly laminate capsules, screw caps and synthetic caps and seals for still and sparkling wine, spirits, oil and vinegar.
Founded in 1957 near Milan in Italy, the company has expanded to overseas countries, including Australia, becoming the market leader in closures.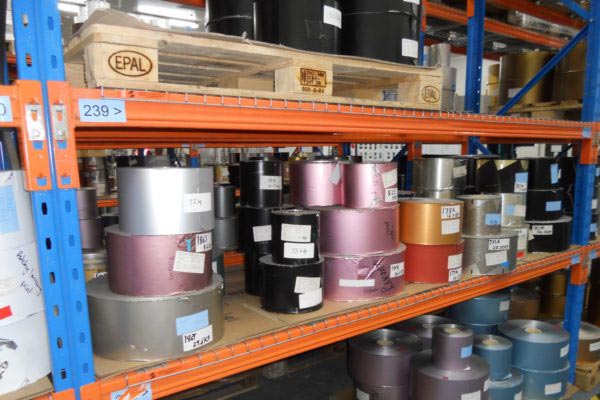 > LARGE QTY OF SKU's STORED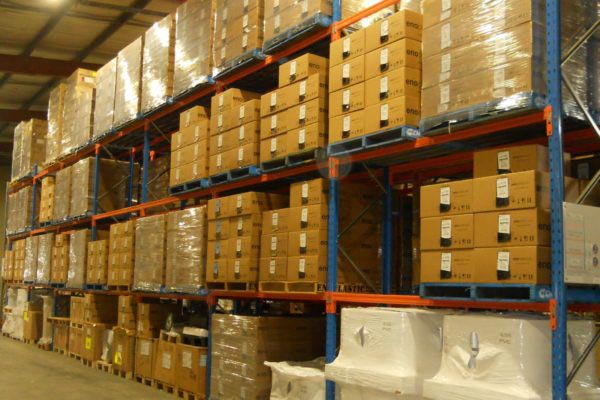 When the company decided to consolidate its operations at Regency Park bringing manufacture and storage facilities under on roof, Maxstor were asked to provide a plan to maximise the storage of finished goods.
> MAXIMISE INVENTORY STORAGE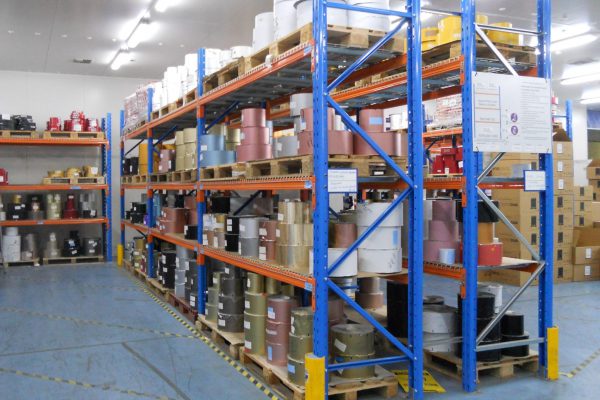 Maxstor tendered and successfully won the contract to dismantle existing obsolete racking and supply and install new selective pallet racking that was compliant with AS4084-2012 with storage for some 496 pallets that made allowance for the storage of dies used to manufacture the closures at ground level in some bays.
Maxstor has since been called on to supply and install a combination of selective racking and mesh decks to provide additional storage for raw materials in the production area.

"I have no hesitation on calling on Maxstor's services whenever we have a storage issue, as they always provide a solution that suits our needs."
Salman Imran – Production Manager, Enoplastic Australia Group