Since 1993, Croci Australia has been recognised as Australia's largest and most innovative manufacturer of Window Roller Shutter profiles and accessories in the Australian and Asian  Pacific region, with distribution networks in Melbourne, Sydney, Adelaide and Perth.
The company boasts a fully functional state of the art manufacturing facility , equipped with high-tech equipment and sophisticated machinery that enable the manufacture of all products to meet manufacturing standards and capable of supplying the smallest order through to full container order throughout the region.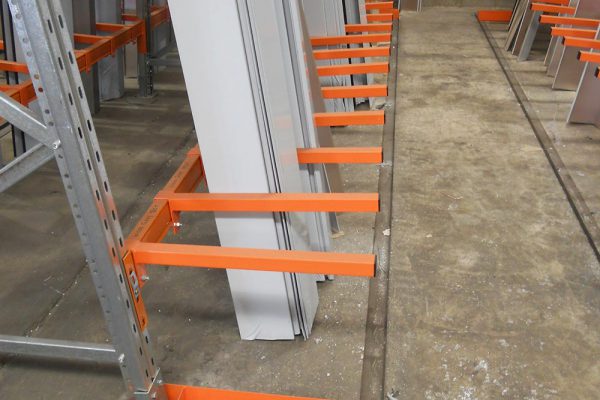 > IMPROVE SPACE UTILISATION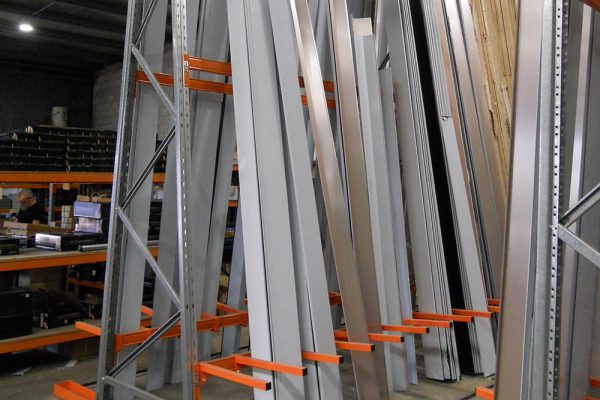 Their large stock holding allows them to supply both local and export orders within days of the order being placed. To be able to cater for continued growth, the company required to rethink into the way that lengthy extruded sections used in the manufacture of window roller shutter awnings were being stored and Maxstor were called in by South Australian State Manager Mark Quin.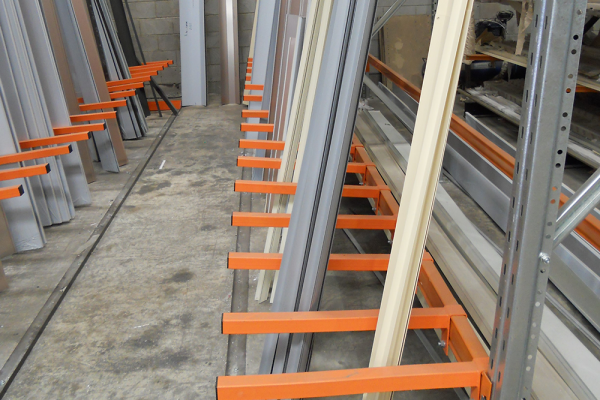 As the current Regency Park facility had adequate headroom that was being underutilised, a Vertical Rack System was designed by Maxstor that would provide storage for the large number of profiles and colours whilst reducing the floor area required. Maxstor supplied and installed Vertical Rack System over 2 days with minimal disruption to Croci's production schedules.

"Maxstor were of great assistance in designing a Vertical Storage Rack that suited our requirements and then supplying and installing the system within a very short time, with minimal disruption."
– Mark Quin – State Manager, Croci Australia (SA)